Total Packaging Services was born out of a commitment to never let our customers needs go unmet. In the year 2000 our founder, John Drinkard took that mindset from a sales rep at a major corrugated company, to start a new company. Building around our customers needs with a passion to solve the problems they presented us with.
As the company has grown that spirit is still alive and well. Continuing to seek out new challenges, growing in our capabilities and knowledge base. Investing in new technology always with our eyes on how we can help our customers become more agile without losing their competitive edge in the marketplace.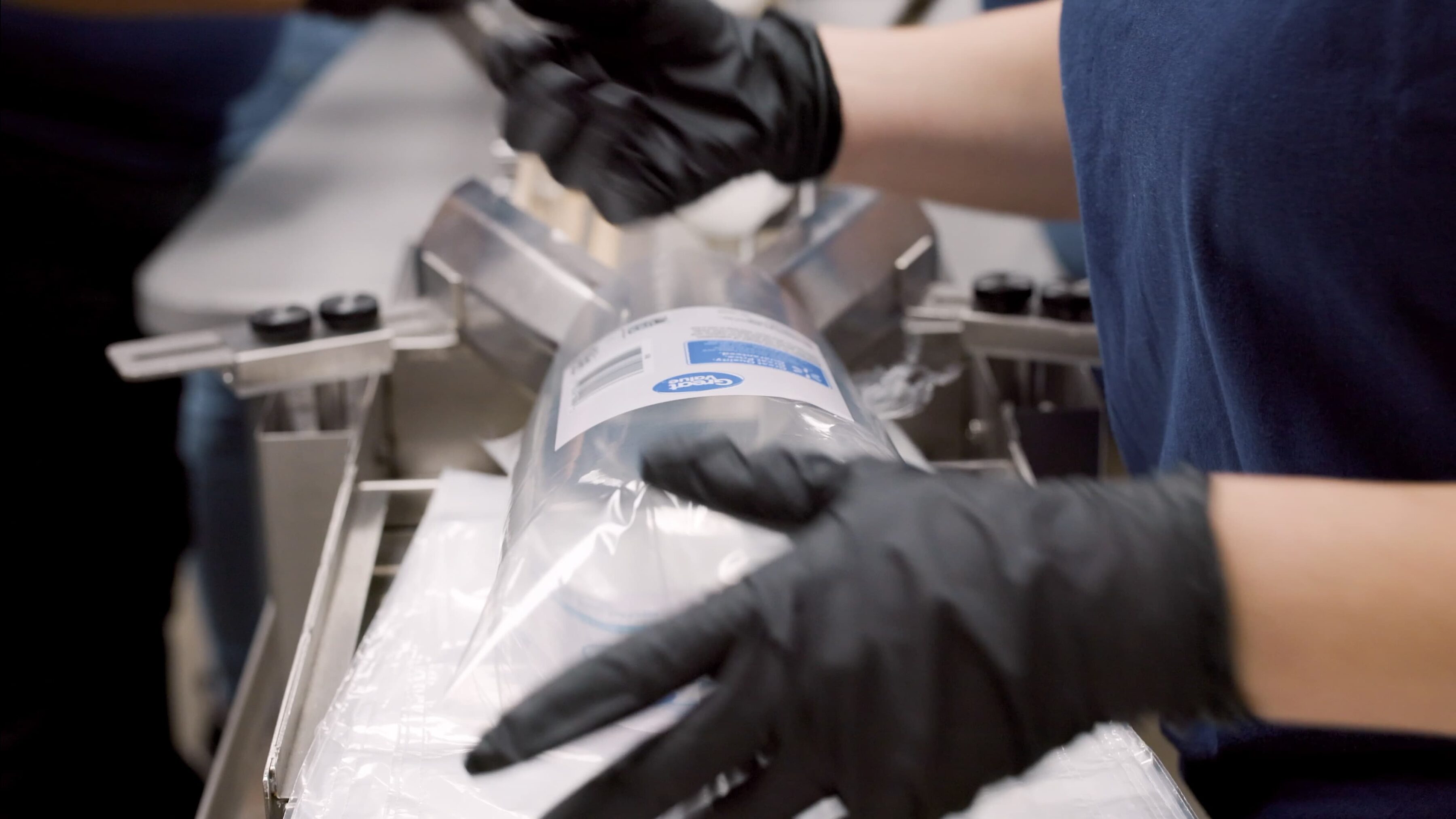 International CPG Customer
As a European company with extensive business in many export markets, TPS has been a catalyst in supporting our entry, growth, and scale within the US market. Their ability to design, manufacture, and pack displays has enabled us to focus on the innovation, sales, and manufacturing side of our business. Working directly with our new product development team, TPS has given great assistance and direction in navigating our journey whilst also avoiding potentially costly logistical errors. They has been a key partner in our growth as we have surged to over $70,000,000 in the US alone.
Precision Glass Fabricator Customer
Total Packaging Services has helped us grow our business in countless ways. From proof-of-concept in unique packaging designs to full-scale production to supply logistics, TPS provides us the opportunity to focus on what we do best. TPS' staff are accessible, creative, and take the time to understand what it takes to get our products to market. They continue to help our company find ways to innovate. TPS is more than just a supplier. They are a partner.
National Craft Beverage Customer
We have been been working with TPS for many years now, and they are aligned with us on quality and service excellence. We have worked with them on multiple projects, and they have always found a solution regardless of the complications we present. TPS is a reliable and flexible partner for all our co-packing needs.
Major Pet Brand Customer
For any project, TPS is our go-to partner. TPS has consistently delivered excellent customer service, with articulate and detailed project feedback, to allow us to turn around displays quickly and efficiently. The folks at TPS help us not only create beautiful displays but also teach us about the ins and outs of displays, printing, and different materials. They're an excellent and highly trusted partner, and we look forward to planning new projects with them as each quarter comes and goes.
At Total Packaging Services (TPS), we redefine excellence in contract packaging through cutting-edge innovation and state-of-the-art automation. Leveraging our advanced packaging and logistics capabilities, we provide comprehensive solutions that seamlessly integrate efficiency and precision, ensuring a superior end-to-end experience for our clients.
To start the conversation and start solving, submit the short inquiry form to experience the TPS difference.